Please email me to schedule an appointment. If you feel inclined, share an inspiring insight about living your best life. I look forward to the beginning of a hopeful journey with you!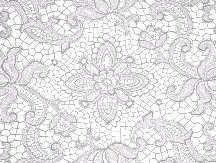 SERVICES
I provide one hour sessions by telephone, Skype and in some cases personal meetings.
Initial Consultation is Complimentary!
Please schedule an appointment for a fifteen minute complimentary telephone
consultation. During this time you may present questions on whether
Hope is a Verb Life Coaching is right for you.
.
.
Payment is due prior to our first session
PACKAGE ONE
$45.00
Individual one hour sessions
PACKAGE TWO
$160.00 ($40.00 per session)
• Four sessions, one hour per session